The agreement on the opening of a field office of the ICC Prosecutor in Ukraine will be signed in the building of the International Criminal Court in The Hague, on Thursday, March 23.
According to an Ukrinform correspondent, Prosecutor General Andriy Kostin will sign the document on behalf of Ukraine.
ICC Prosecutor Karim Khan said in an interview with Ukrinform last July that the location of the office of the ICC Prosecutor in Kyiv had already been agreed upon.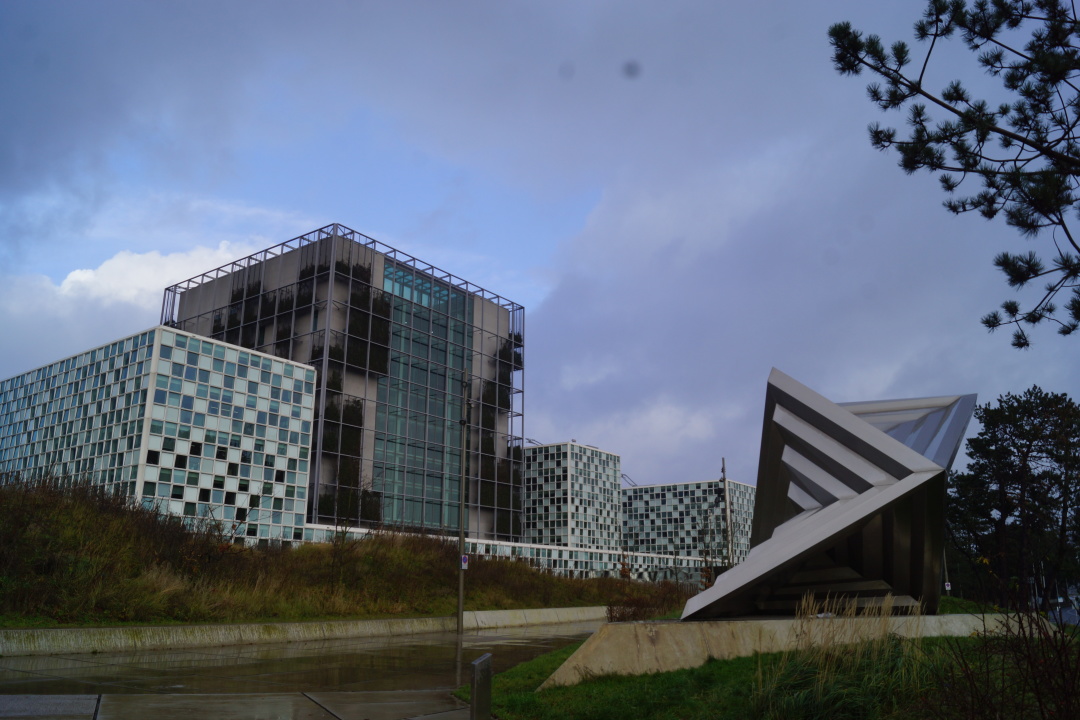 In February this year, Kostin said the work on opening the office of the ICC Prosecutor in Kyiv was being completed.
He added that the branches of the office would open in cities located near the front line a little later.
The Office of the ICC Prosecutor has been conducting its independent investigation into Russian war crimes committed in Ukraine since last March.
Больше новостей – в Telegram-канале
#FREEДОМ